Botox
---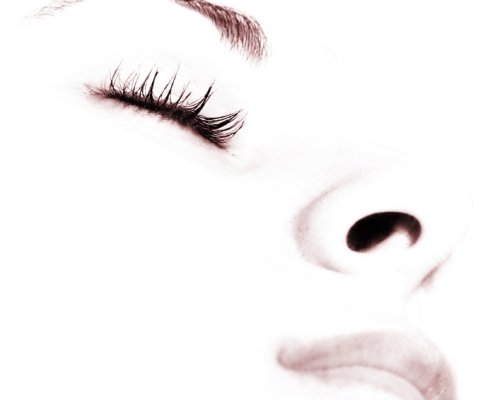 BOTOX is a licensed cosmetic product that's designed to eliminate the small wrinkles and facial lines that make us look older than our biological age. It has proven effective for the treatment of crow's feet, frown lines, and forehead lines. Suitable for adult patients, BOTOX also has dental applications, such as helping to treat the pain and discomfort that accompany temporomandibular joint disorder. Your dentist in Glendale, AZ, can tell you more about the advantages of botulinum toxin injections.
BOTOX Injections in Glendale, AZ
BOTOX cosmetic injections are ideal at reducing the fine lines and wrinkles that age us prematurely. It works by essentially "freezing" the muscle into which it's injected. This is why it's a good option for reducing or removing lines left behind by facial expressions. BOTOX effectively blocks the nerves in the muscles. Because this prevents the muscles from moving, it has the effect of reducing unsightly facial wrinkles.
What Lines Do BOTOX Injections Remove?
BOTOX injections work on dynamic wrinkles. This means they work only on wrinkles and lines caused by movement. Over time, when you smile, frown, squint, or grin, lines can form in the areas where the skin crinkles. Usually, this includes areas on the forehead, around the eyes, or around the mouth. And while they may add interest and expression, they also add years to your appearance. BOTOX injections prevent these lines from forming. You can still perform all your usual facial movements, but they'll no longer leave behind those unsightly creases that advertise your age.
Are BOTOX Injections Safe?
BOTOX injections use a purified form of botulinum toxin that has been used safely for facial injections since the early 2000s. In fact, it was first approved by the FDA for that purpose in 2002. Today, it's one of the premiere methods of reducing the appearance of fine lines and wrinkles.
If you're interested in learning more about the many benefits of BOTOX in Glendale, AZ, call Desert Valley Dentistry & Spa. At Desert Valley Dentistry & Spa, we specialize in spa treatments that refresh and rejuvenate the appearance of your skin as well as dental procedures that boost your smile power. Call today to schedule a consultation.
Sources
botoxcosmetic.com